Your Website Should Do The Same! 
We help small business owners establish their rank on Google and their presence online through our website design process.
The Place to Shop Local
Domain Search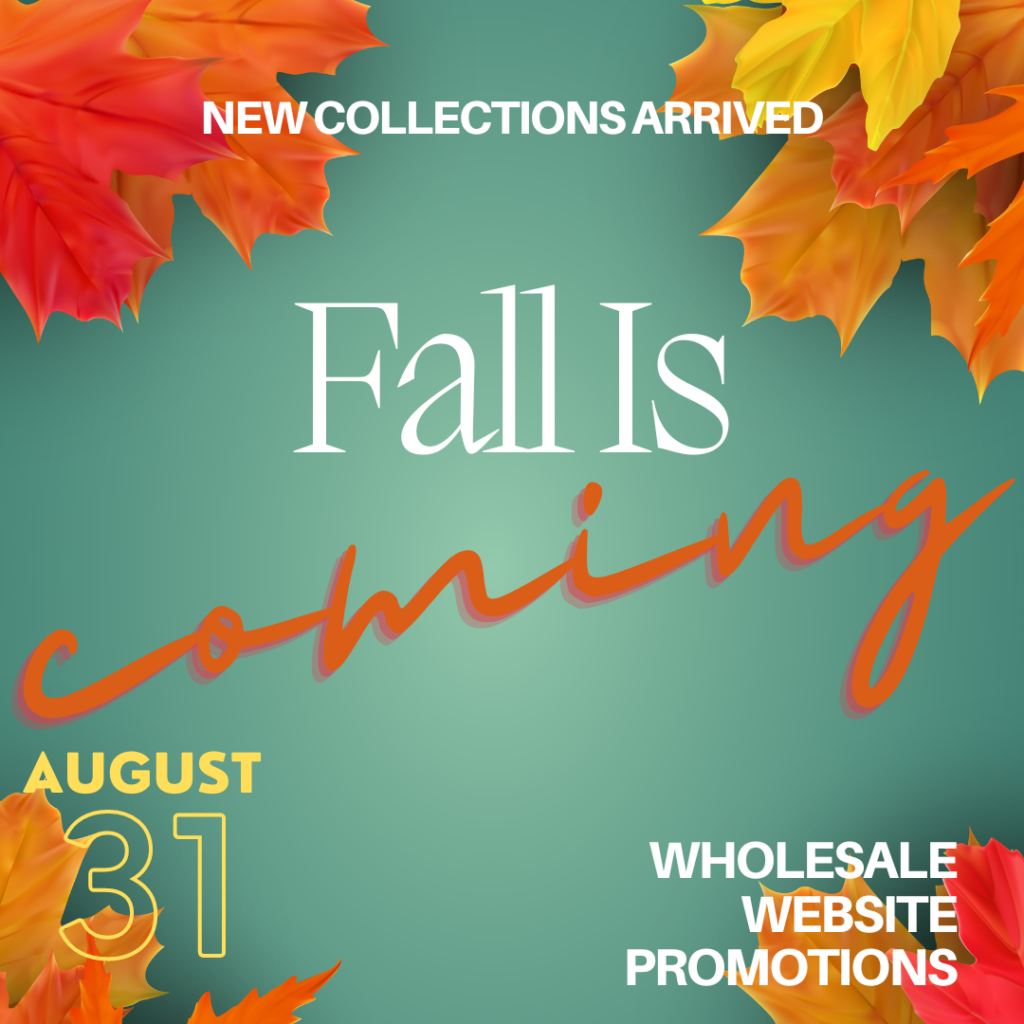 So much goes into running an effective business today. From day-to-day operations, staff & payroll,  and what credit card processing firm to trust! We are here let us do the heavy lifting.
Hello, social media enthusiasts! The online world can be a lot of fun. However, with so many options, it can be challenging to keep up. Thankfully, Facebook with its 2 billion active monthly users can keep us entertained. For those seeking a professional edge, LinkedIn is an excellent option. As for YouTube and TikTok, they offer tremendous opportunities for content creators of all ages. Let's work together to find the ideal social media platform that aligns with our goals. Shall we begin?
Start Selling Anywhere
Online
Our solution allows you to sell anything online from anywhere. With our help, you can easily deploy the necessary equipment and technology to start your online business. Don't wait any longer, start today and see instant success.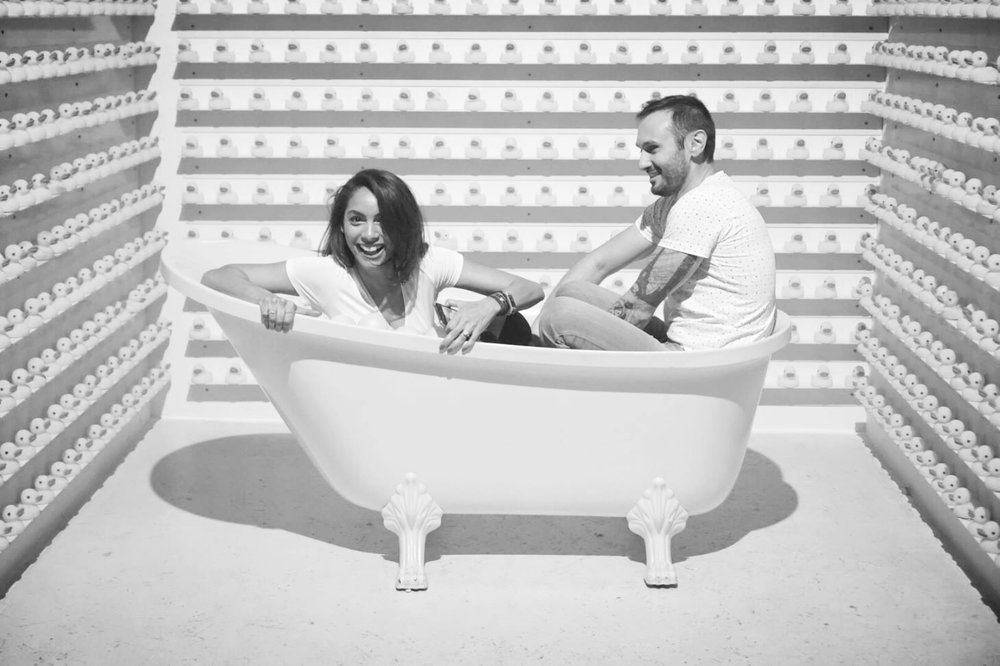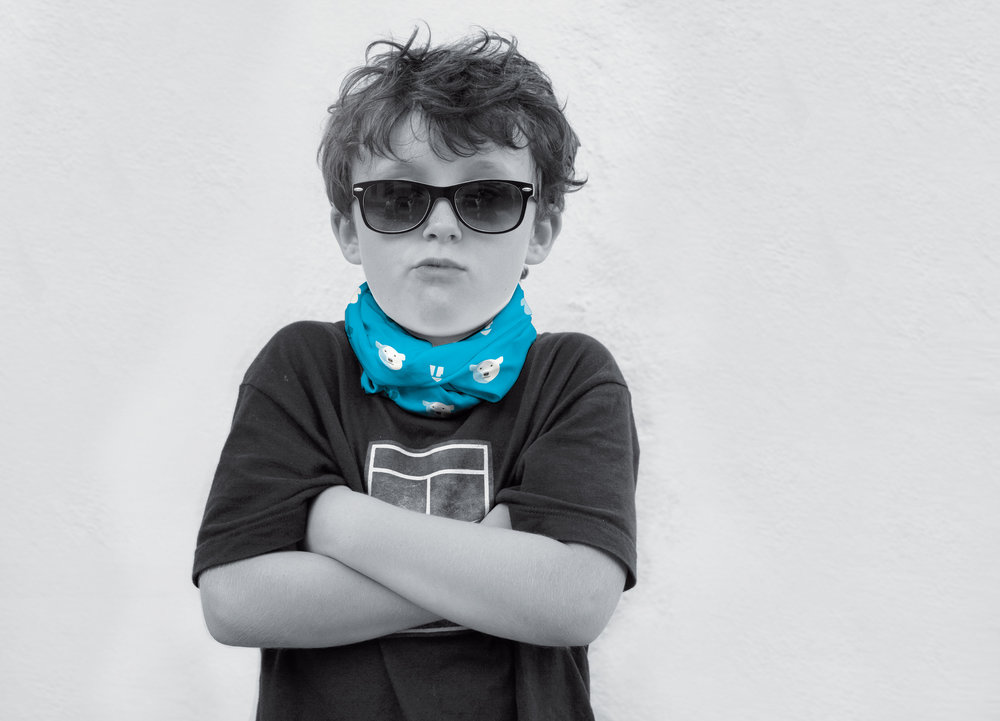 Our clients love working with us, just read what they have to say!​
I wanted to send a note to talk about one of the fine people you have working with Talus Pay, Sarah Solomon. Over the last year or so, I have been through quite the run around from credit card processing companies. I have been lied to, my signature forged on a fake equipment leasing agreement, and have talked to literally dozens of companies...nobody had a solution for what I needed. That was until I met Sarah...this young lady is the absolute best of the best. Sarah took the time to understand what I needed, and she worked her butt off to find a solution for what I needed. It took time, and a ton of effort on her part...but she found my solution. I can finally move away from Square, and I simply could not be happier. If not for Sarah, I would probably be with Square forever. Sarah wants to introduce me to an affiliate program, but honestly, it isn't needed. What this woman did...I will refer to anyone that will listen.​
Sarah is a true professional when building websites, website re-freshers, event programs, and online marketing media. She also provides money-saving business solutions with her payment processing offerings! She is a thoughtful amazing artist and always brings such beautiful visuals in each of her projects. Her technological savvy is nothing less than astounding, as she is able to connect all of the elements of difficult and complicated projects. I have had the pleasure of working with Sarah for the past several weeks as she created our event program. She truly worked hard to deliver an exceptional product, and the results were over the top! I would highly recommend her to help brand, build and elevate your business, she is the best! ​
Website Designer & Graphic Design services. Supporting small businesses and local entrepreneurs. If you are starting a new venture we can analyze the demographic, design the layout, and provide the visual content. 
Our website design services offer you the opportunity to showcase your brand online effectively. Our team will provide you with a comprehensive plan to ensure that your website is visually appealing, easy to navigate and optimized for SEO. Our expertise in graphic design and payment processing will guarantee that your online presence is professional and seamless. Our goal is to help small businesses succeed by establishing their online presence and increasing their visibility on Google. With our professional website design process, we aim to ensure that your potential customers have a positive experience when browsing your website.